LEARN ABOUT OUR
MOST POPULAR GIFTS
PLAN YOUR GIFT
AT ANY LIFE STAGE
Planned Giving
Making a planned gift is a wonderful way to show your support and appreciation for Loras College and its mission while accomplishing your own personal, financial, estate-planning, and philanthropic goals. With smart planning, you may actually increase the size of your estate and/or reduce the tax burden on your heirs. Just as important, you will know that you have made a meaningful contribution to Loras College.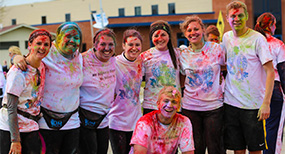 It's Time to Plant Your Garden … And Your Estate!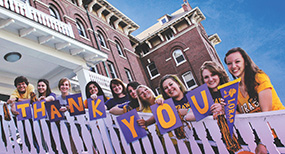 We would love to help you as you plan.
© Pentera, Inc. Planned giving content. All rights reserved.
Disclaimer